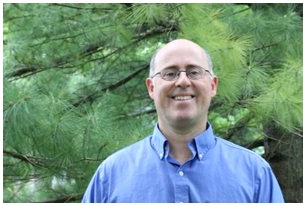 About Eric
Training & Experience
I am a certified English teacher who has taught at the middle school and high school level in Southeast Michigan for almost 15 years. Since 2011, I have been teaching Reading for students with learning challenges at Ann Arbor Academy.
In addition, I have independently tutored students with dyslexia, ADHD, autism and a variety of learning disabilities for over fifteen years. My training in the Foundations of Analysis Synthesis Translations Learning program (F.A.S.T.), and in Lindamood Bell's Visualizing and Verbalizing program, influences my approach to students with reading and writing challenges. I have presented my strategies sereral times at a national education conference and have been active in several professional groups for educators in Washtenaw county.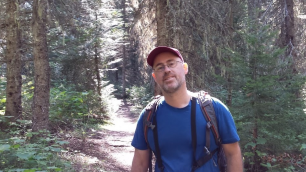 Location & Personal Interests
As a tutor and teacher, I often use storytelling as part of my practice. I also employ games tailored to my students' challenge areas. I live in Ann Arbor with my wife, who was also an educator and maintains an office next-door to mine on the first floor of our beautiful West Side home. When not teaching or tutoring, I enjoy gardening, ecology, hiking, traveling, running 5Ks, writing, cooking and creating stained-glass art.
>My Tutoring Philosophy & Services